High Quality Wargaming STLs
Built for Hobbyists by Hobbyists, Mantic's expansive wargaming and tabletop minis library has you covered.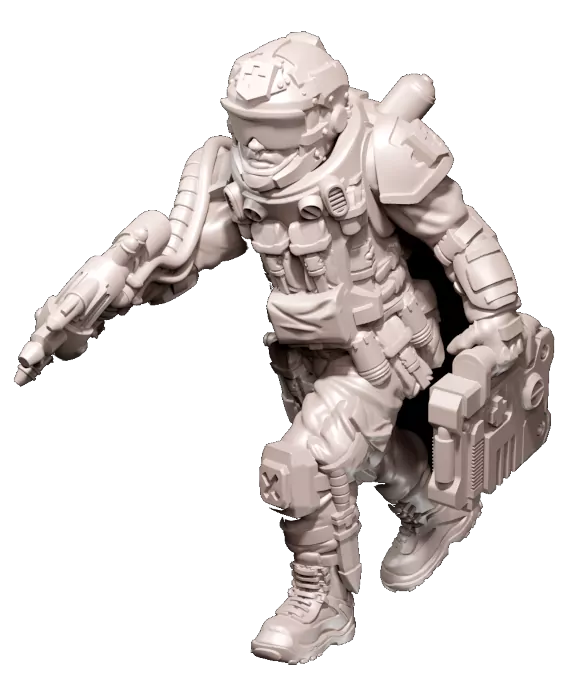 This Month: December 2023

Elves, Elfs, Twilight Kin! Christmas 2023 Special

Browse
An ever expanding Welcome Pack
Once you sign up, and become a member, you will get an extra Welcome Pack bundle of 20 miniatures.
The Welcome Pack is a gift for subscribers, and we'll constatly add to it as new STL Packs are released.
Subscribe Now!
Latest Vault Articles on Mantic Home