Monthly Painting Competition
Win awesome rewards and show off your painted Mantic STL miniatures!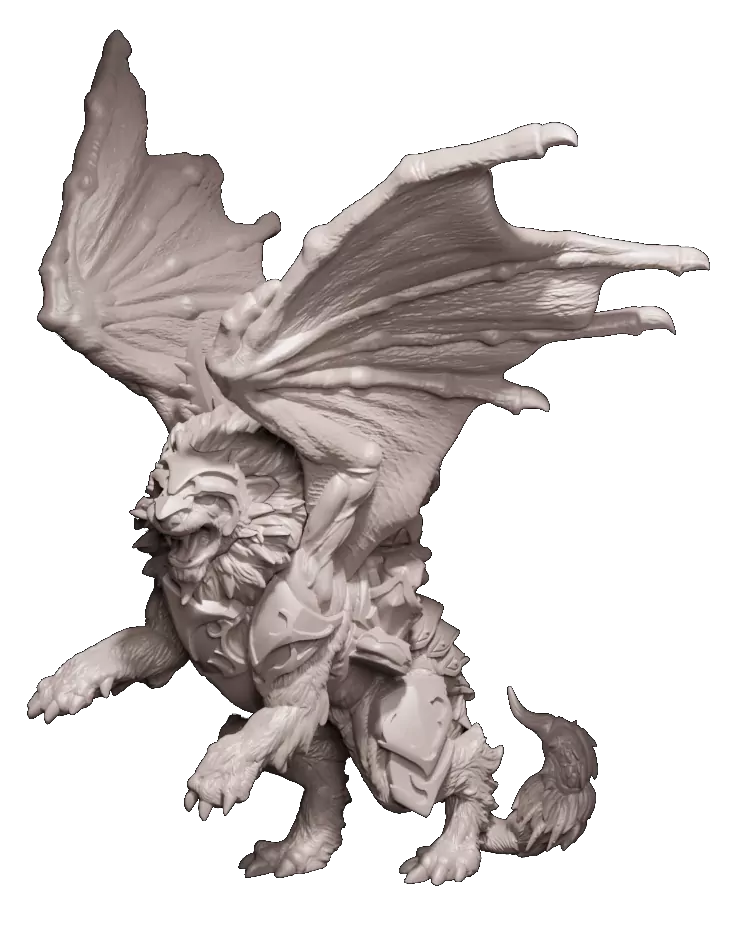 Mantic Vault Fanatics
Every month we're handing out prizes from the Vault for the best painted miniature from one of our packs. Submissions can be sent as comments on the Competition Thread on the Mantic Vault Fanatics page.
Visit Vault Fanatics
The Painting Competition Explained
The Mantic Vault Painting Competition is a monthly rolling competition. For each pack we release, subscribers have until the end of the following month to print, paint and submit their miniatures. For example, to submit your miniature to the competition using a model from June, you'll have until the end of July to submit that image.
Where?
All images must be submitted on the relavant discussion thread within the Mantic Vault Fanatics Facebook page. These threads will be pinned. Simply upload 1 or more images of your completed, painted model in the comments on that thread.
Winners
The winning models will be selected and announced during the month after the submission deadline. Should you win, we'll attempt to directly contact you via Facebook or email.
Rules
Models submitted via image to the Mantic Vault Painting Competition must be of models found within an STL Pack on the Mantic Vault.
Only models from that month's Pack are counted as valid submissions for that months competition.
You can submit one or more models, but only as a composition in one image. For example, you may submit a single ship, or entire fleet to the competition as a submission.
You may only submit one submissions per pack/month competition (so choose wisely!).
T's & C's
You agree that Mantic has unlimited rights to freely use any images submitted in promotional materials, with attribution to the creator.