3D Printing on Demand
View our list of approved merchant suppliers who can 3D print our models for you!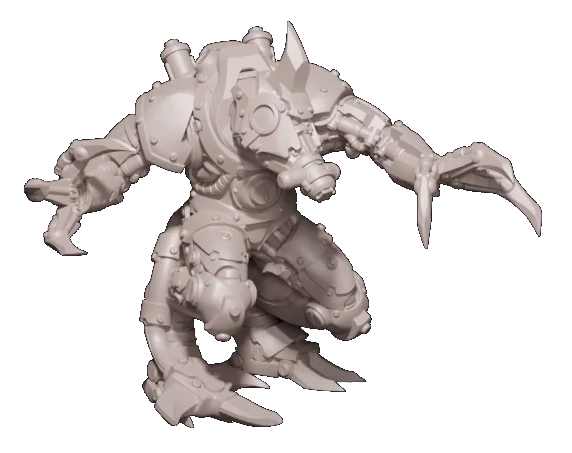 Approved Merchants
See the list of the Vault Approved Merchants below. These merchants are the only stores licensed to sell physical prints of the Vault STL catalogue. If you have a gaming store or are already a Mantic Stockist and would like to apply for a Vault Merchant License, please use this form.
Bristol Independant Gaming
16 Cater Rd, Bishopsworth, Bristol BS13 7TW
Facebook Page
Website
Hobbyspotz UK ltd
126 lower parliament st, Nottingham, Ng11eh
Facebook Page
The Pit Gaming Shop
164 Aycliffe Rd, Borehamwood WD6 4EG
Facebook Page